A New York State EMT currently living in Manhattan Chinatown, I started my artistic experiments in photography in the spring of 2012, obtained my bachelors in chemistry in 2013 at the University of Virginia and my masters in biochemistry in 2020 at the City College of New York.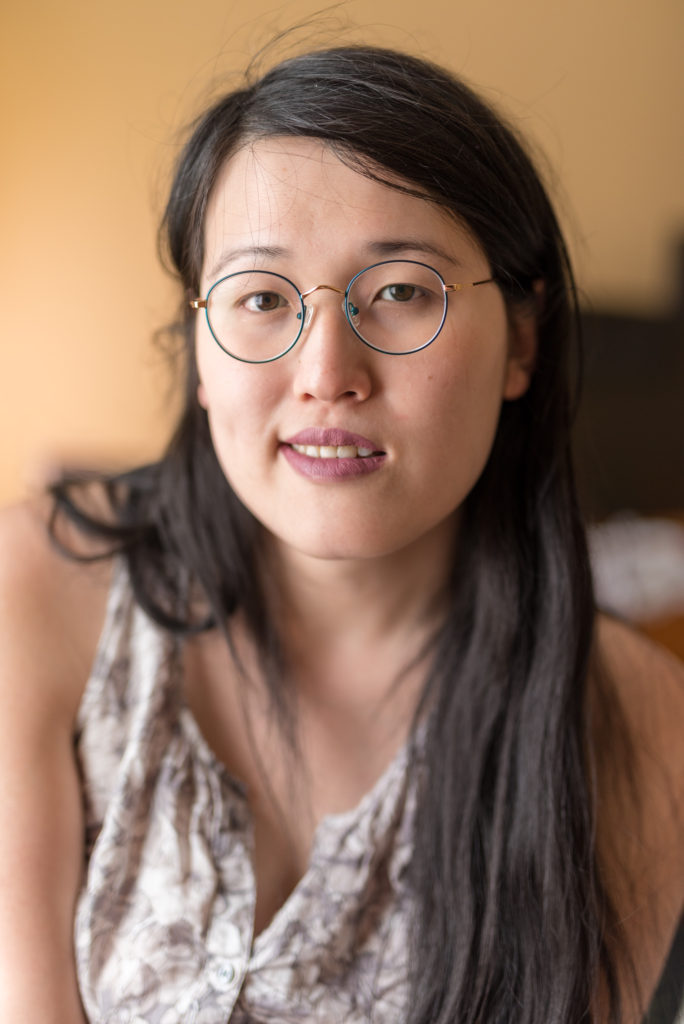 My photography is influenced by being a synesthete with three different synesthesias: visual-tactile, ordinal linguistic personification, and mirror-touch synesthesia. In addition to street photography and social photography in academic institutions, my past paid photography work has included headshots for WeWork, event photography for aetho.co, and weddings and romantic photography for both straight and queer couples.
My current equipment includes a 5D Mark II, 5D Mark I, a Sigma 50mm f/1.4, a Vivitar 135mm f/2.8, a 28-105mm f/4L, off-camera strobes and lighting equipment.
I can be contacted at the number 207-333-0507, or using the form below. [Last updated: 06-04-2020]