Nora started her artistic experiments in photography in the spring of 2012, during a medical leave of absence from her alma mater (the University of Virginia) compelled by a diagnosis of PTSD.  Not wanting to leave her intellectual community, she decided to stay in Charlottesville and threw herself into photographing social spaces around the University. She also continued working on her research in the Hirsh lab, a lab which focused on the intersection of genetics, neuroscience and Circadian clock regulation. A flurry of artistic and technical insight into the nature of images and space followed.
In 2013, she graduated from UVa with a bachelors' degree in chemistry, with 156 credits also spanning physics, biology, mathematics, and materials science engineering. Moving to New York City, she works both as a freelance photographer and freelance tutor in organic chemistry, physics and calculus.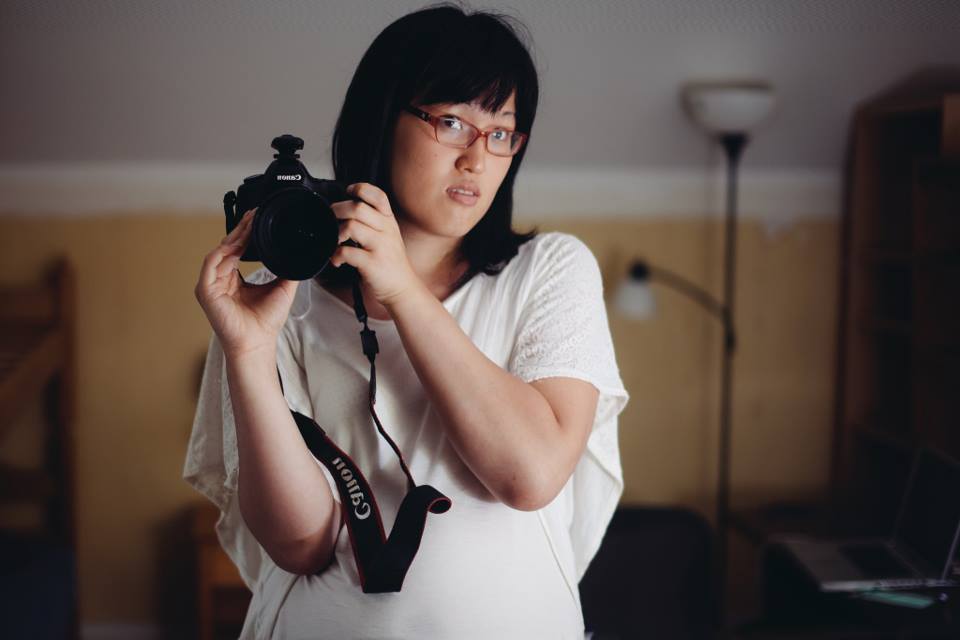 She has visual-tactile synesthesia, in which repeating visual patterns induce a sense of direction, tension or force; ordinal linguistic personification, in which numbers (prime numbers especially) and letters take on emotional and tactile associations, as well as a sense of personality, and mirror-touch synesthesia, which makes her feel tactile sensations simply by witnessing the ways in other people get touched. Because of her synesthesiae, she often picks up on unspoken interactions, and their magnitude and direction, in social space or even amongst objects.
Nora's freelance photography work history includes The Black Sheep (a national college newspaper), aetho.co, commissions for artwork in luxury student housing in Charlottesville, and event and romantic photography in a variety of contexts, including queer (LGBT) spaces, weddings, and engagement shoots.
Her current equipment includes a 5D Mark II, 5D Mark I, a Sigma 50mm f/1.4, a Vivitar 135mm f/2.8, a 28-105mm f/4L, and two off-camera flashes, among numerous lighting and synchronization accessories.
She can be contacted at the number 434-260-3495, or using the form below.